MAINTENANCE SERVICE
To be peace of mind quality assurance servicing, we Suzuki Myanmar Service Centers are currently using the latest technology analyzer, certified and competent technicians, genuine spare parts. We commit to your satisfaction and never overlook your needs.
Maintenance Booklet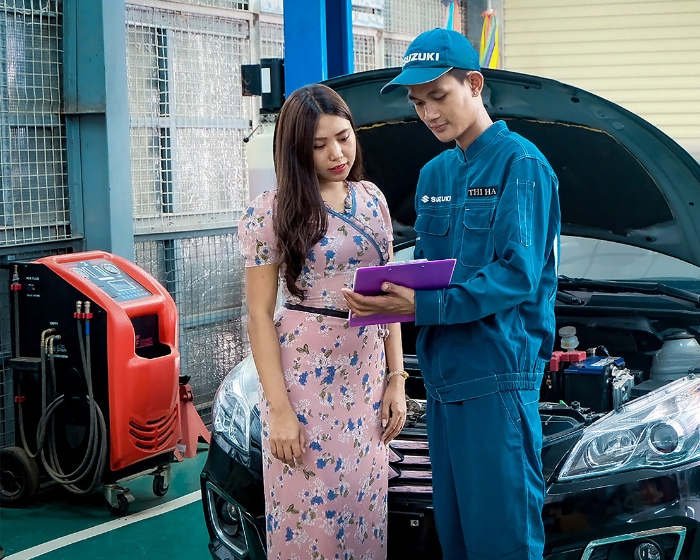 LATEST TECHNOLOGY ANALYZER
We are utilizing Suzuki Smart Diagnostic Tester Ver II to analyze the precise problem without dissembling of any car components.
Find Dealer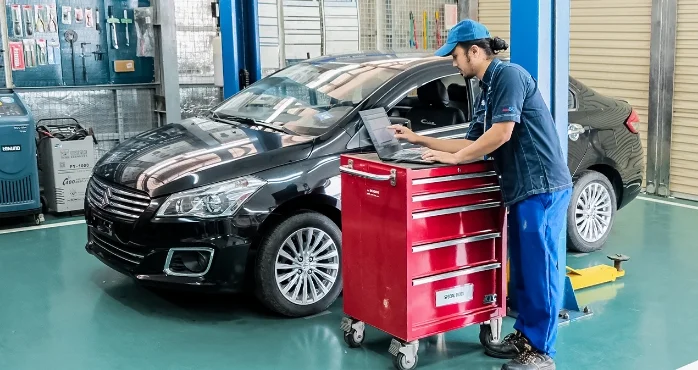 CERTIFIED AND COMPETENT TECHNICIANS
Our service technicians are certified and competent to perform the quality assurance servicing with aim of customer's safety. We have been providing up to date practical and theoretical training to our technicians.
Find Dealer

PERIODIC MAINTENANCE SCHEDULE SHEET
SWIFT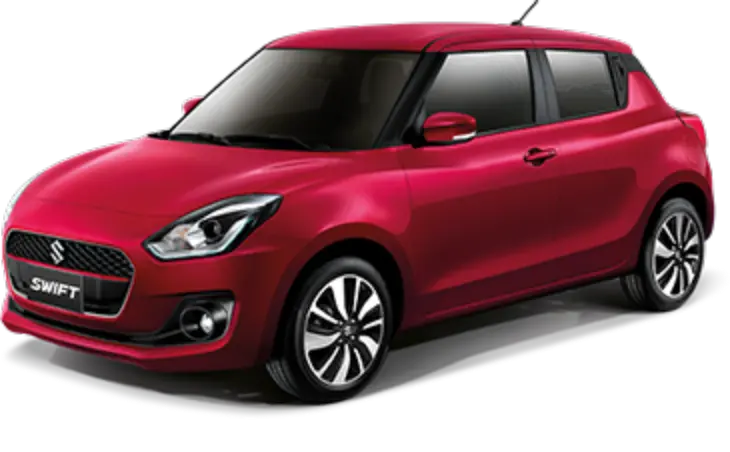 CIAZ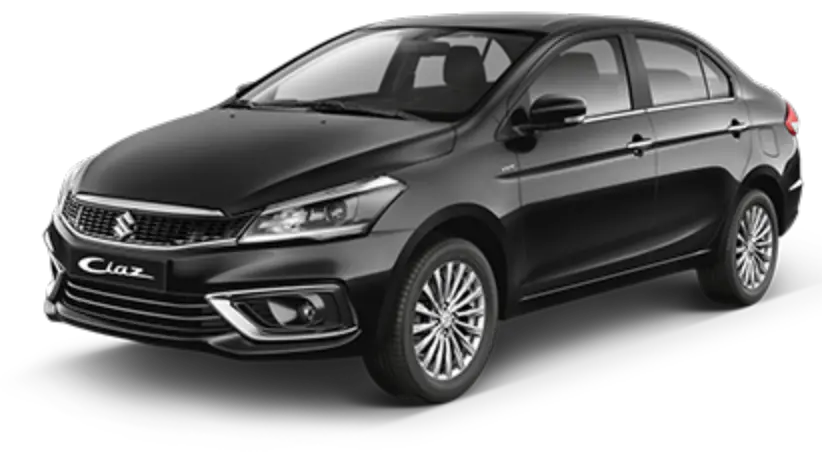 ERTIGA
CARRY PRO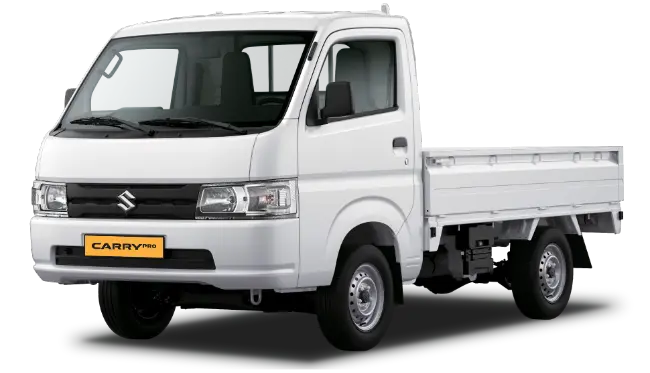 WARRANTY POLICY
The warranty shall be effective from the date of vehicle registration up to 3 years or 100,000 kilometers, whichever comes first, for the passenger cars and carry pro. Customers shall be responsible to read the detailed conditions of the warranty specified in the "Warranty Booklet".
Warranty Booklet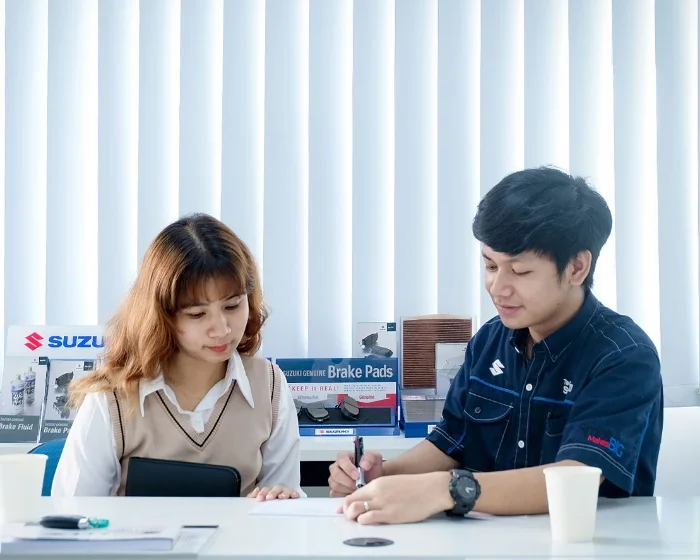 OWNER'S MANUAL
Car user guide for better driving experiences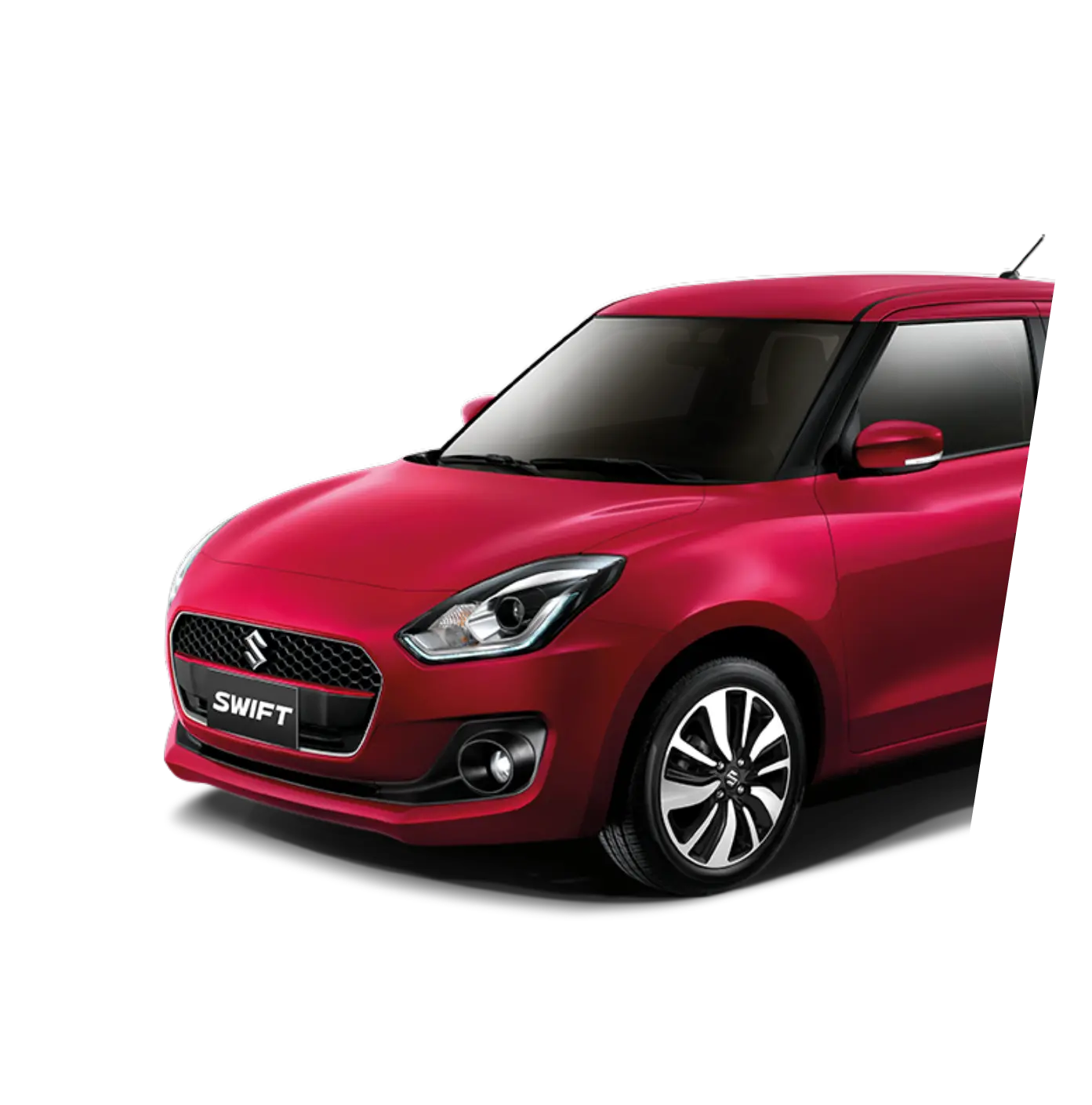 Swift owner's manual
Download Pdf

Ciaz owner's manual
Download Pdf

Ertiga owner's manual
Download Pdf

Carry Pro owner's manual
Download Pdf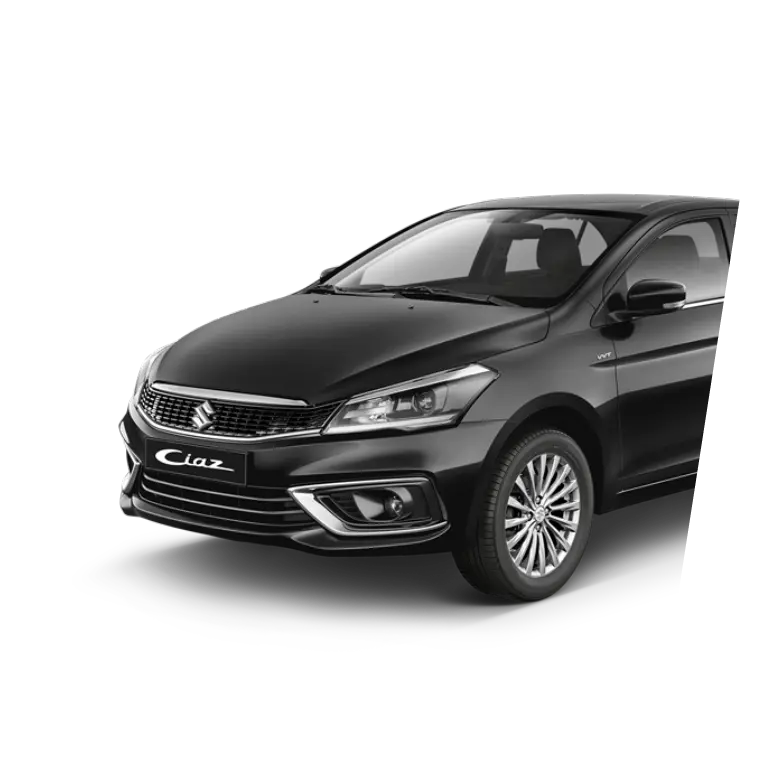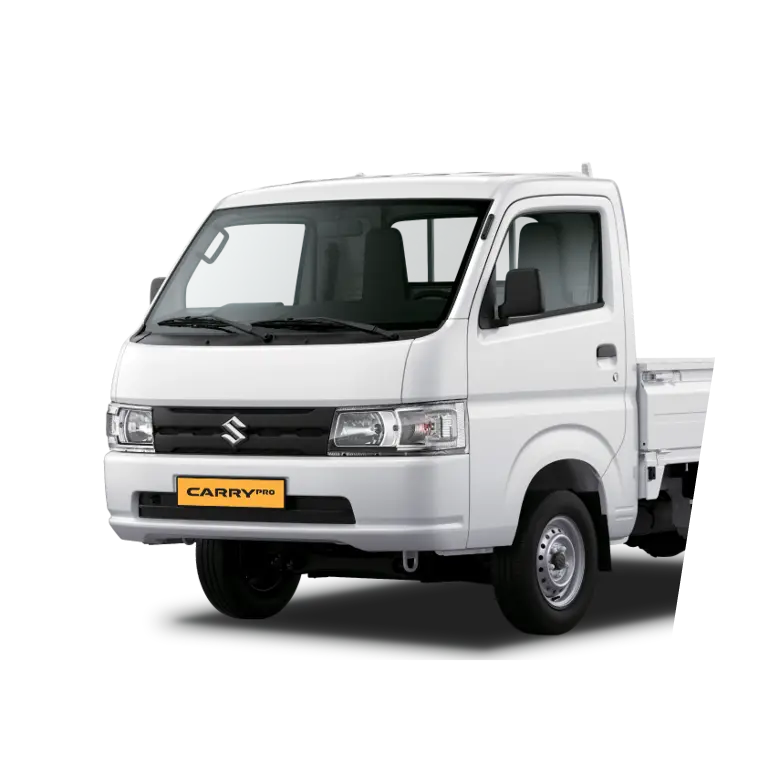 Swift owner's manual
Download Pdf

Ciaz owner's manual
Download Pdf

Ertiga owner's manual
Download Pdf

Carry Pro owner's manual
Download Pdf